We are proud to announce that the 17th World Congress on Controversies in Neurology (CONy) will take place on March 23-25, 2023 in the beautiful city of Dubrovnik, Croatia. We are excited to revert back to our long awaited face-to-face meeting format and are  looking  forward to seeing you all in person.

Our prestigious faculty members are ready and willing to share their knowledge and experience, we encourage all our participants to take an active role in the congress, by engaging faculty members in the open discussions and voting on debates during the discussion periods and at break times.
In addition, abstracts for guided ePosters are welcome and will be discussed by our faculty

We cordially invite you to join us in the beautiful city of Dubrovnik and make the most of this opportunity to meet up with old friends and make new ones.
CONy 2023 Promotional Video – Prof. Vida Demarin
https://www.youtube.com/watch?v=ej8Dc6yvdFg
CONy 2023 Promotional Video – Prof. Natan Bornstein
https://www.youtube.com/watch?v=3OmZdVNPTK4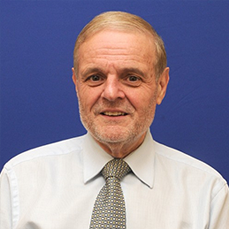 Prof. Natan M. Bornstein  – Co-Chair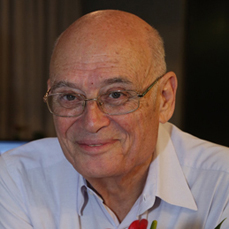 Prof. Amos D. Korczyn  – President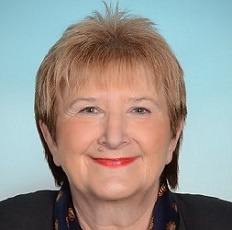 Prof. Vida Demarin  – Co-Chair
PARTNERS:
ACNR Neurovoices                           British Sleep Society                            Belgian Neurological Society                                     Alzheimer Europe
Bulgarian Society of Neurology                British Society of Physical and Rehabilitation Medicine (BSPRM)              Central and East European Stroke Society
Croatian Society for Neurology                             Croatian Stroke Society                              Czech League Against Epilepsy                   Czech Neurological Society
Headache Cooperative of New England (HCNE)                  League of Neurologists of Kazakhstan                        Lithuanian Association of Neurologists
Sociedade Portuguesa de Esclerose Múltipla                                      Stroke Hub Wales